Raed update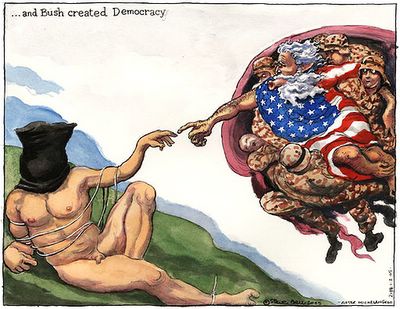 Very camp Raed. Am not sure if such frivolity is suitable, considering circumstances.
Am still not sure why face censured and not fig-leaf parts.
Anyway, it is reassuring to see Raed branch away from his normal fits of passion and discuss things rationally. With his head.
Look at whole thing.